Block M Records Announces
2010 New Music on the Block Competition winners:

Simon Alexander-Adams [SMTD] • Corrugated Ocean
Nicholas Gerard [SMTD] • Summer's Sound
Demetrius Nabors [SMTD] • Reflecting
Armin Nikkhah Shirazi (DaVinci) [Pharm] • Dam-e Kuch-e
---
The goal of New Music on the Block is to celebrate student creativity in the arts by promoting new musical works composed, performed, recorded and produced by U-M students. Students whose work is successfully reviewed will be awarded an opportunity to record in the Audio or Video Studio in the Digital Media Commons at the James & Anne Duderstadt Center with the possibility of digital distribution in the iTunes Music Store.
---
Recent Releases...

Voices of the Holocaust

New Music On The Block (2008)
Contest Winners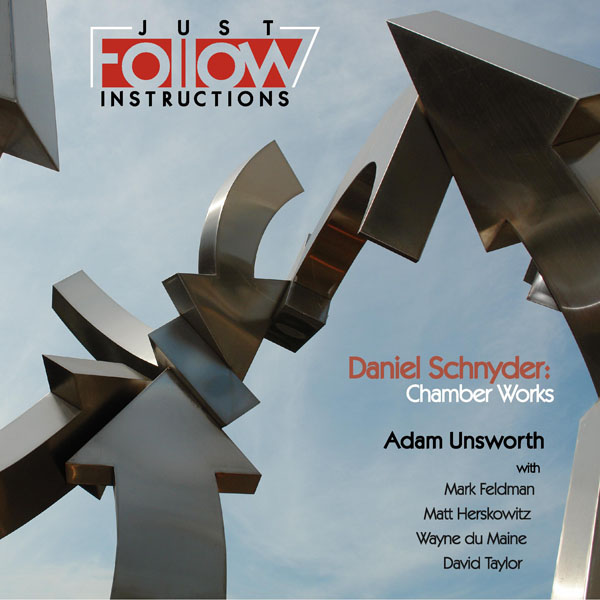 Just Follow Instructions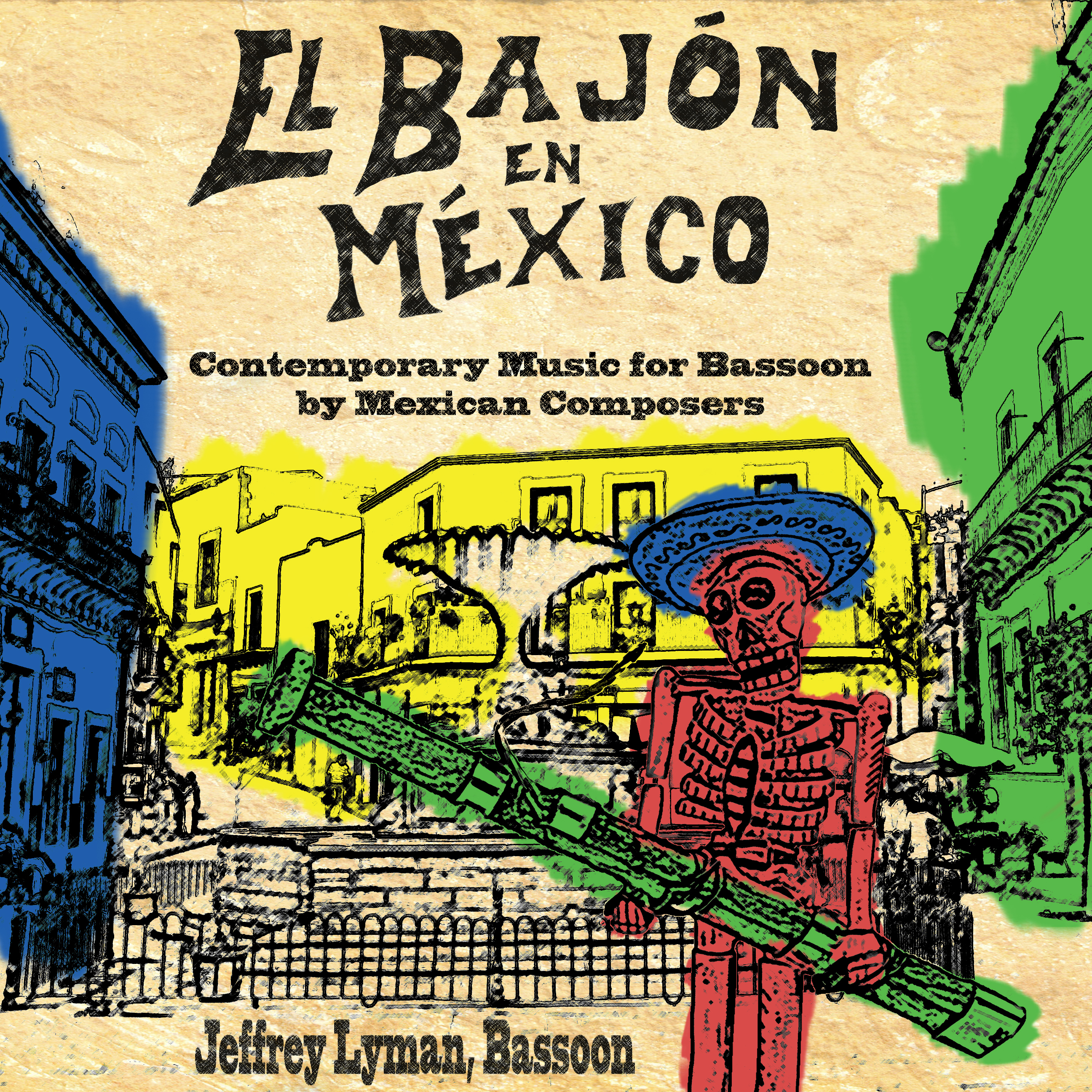 El Bajón en México

Joseph Gramley / David Gilliland
The Wind Compositions of Henri Dutilleux
Soon to be Released...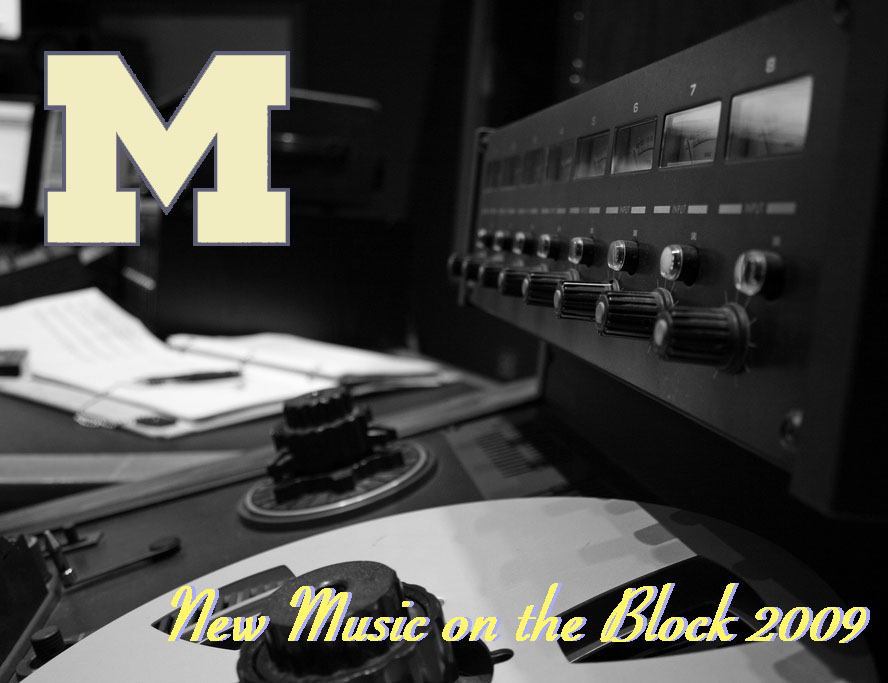 New Music On The Block (2009)
Contest Winners
---
Follow Block M Records on Facebook